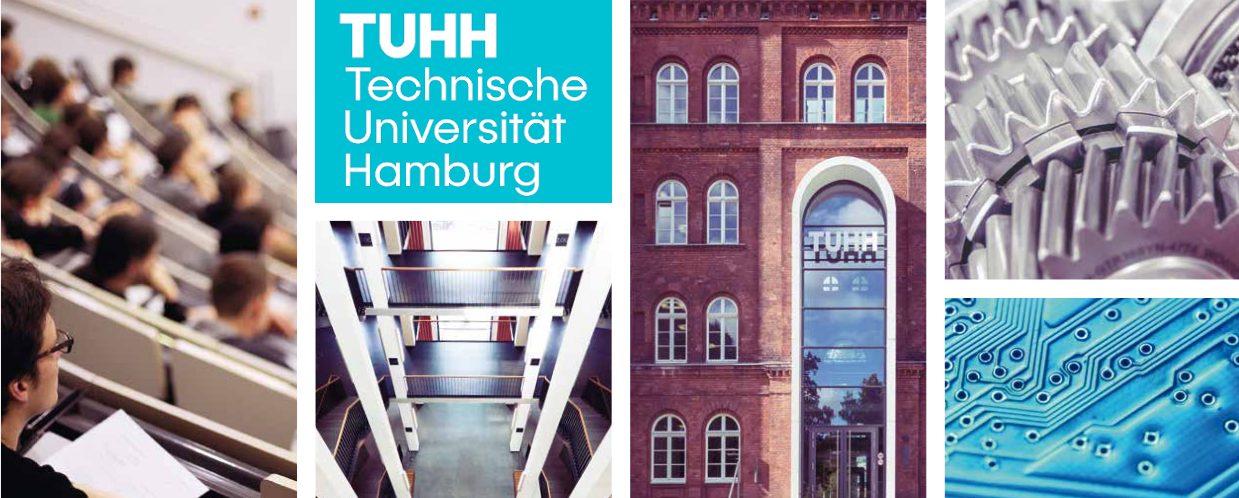 For the Institute of Technische Mikrobiologie of the Hamburg University of Technology for October 1st 2022, we are looking for a:

RESEARCH ASSOCIATE (m/f/d) /

WISSENSCHAFTLICHER MITARBEITER (m/w/d)

part time (75%) and a maximum of 36 months. The remuneration is in accordance with TV-L 13 .

No.: 21922WV7

YOUR TASKS
PhD Position in a collaborative EU-funded project about sustainable conversion of organic waste streams to jet-fuel

Developing a production strain for heterotrophic and autotrophic production of platform chemicals

Screening process conditions and assessing optimal fermentation parameters

Upscaling of the fermentation process
Writing publications and scientific reports, supervising students

YOUR PROFILE

Master's degree in the field(s) of biology / microbiology / bioengineering / biochemistry or related field

Profound knowledge in microbiology and genetic engineering

Strong background in genetic engineering techniques

Preferably knowledge in optimization of biotechnological fermentation processes and autotrophic cultivation of microorganisms
Excellent scientific writing and presentation skills (English)

OUR OFFER

We offer the opportunity to work in an interdisciplinary team of scientists and engineers

For further information please contact Prof. J. Gescher (johannes.gescher@tuhh.de)

We particularly encourage women to apply. Due to their underrepresentation, they will be given priority in cases of equal suitability, qualifications and professional performance.

Please send your complete application documents (cover letter, curriculum vitae in table form, proof of completed training and/or university degree, job references or certificates of employment) via the online application system.

Notice for graduates of foreign educational qualifications: Please submit proof of all obtained university degrees and, if available, the recognition of your educational qualifications in Germany (e.g. anabin excerpts and/or acknowledgement of previous employers)

We look forward to receiving your online application by September 1st 2022 print