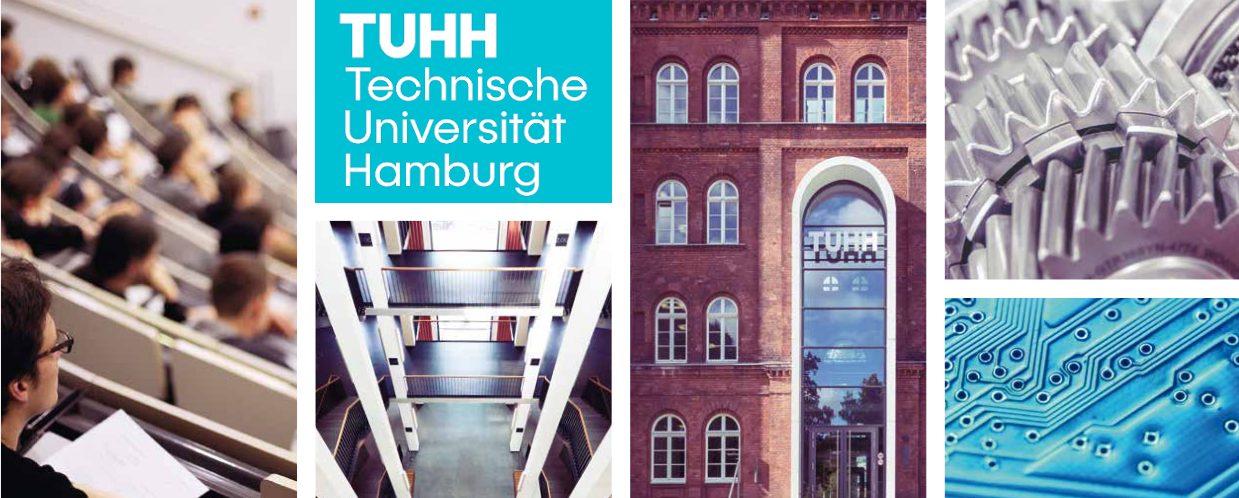 For the Institute of Circular Resources, Engineering & Management (CREM) of the Hamburg University of Technology for the earliest possible date, we are looking for a:

RESEARCH ASSOCIATE (m/f/d) /

WISSENSCHAFTLICHER MITARBEITER (m/w/d)

For a maximum of 3 years. The remuneration is in accordance with TV-L 13 .

No.: 26122WV9

YOUR TASKS
Development and implementation of the technological approach for the sustainable usage of algal biomass

Operation of pilot scale cultivation facilities for microalgae

Development of digital support and elaborated sensor technology for Bioeconomy 4.0
Adaptation of decision support system for the optimization of microalgae cultivation and down-streaming

LCA of algal cultivation and down-streaming

Communication and coordination with project partners as well as assisting in project management

YOUR PROFILE

Master's degree in biotechnology, environmental engineering or another relevant field

Excellent knowledge of LCA and bioprocess modelling;

Experience with LCA, AutoCAD software

Fluency in both written and spoken English and German

German/ EU driving license class B

Experience with machine learning and operation of photobioreactors (PBR) will be considered as a plus.

OUR OFFER

Possibility to accomplish a PhD (Dr.-Ing.)

Opportunities to attend scientific conferences and workshops

An international and interdisciplinary team

For further information please contact Kerstin Kuchta at kuchta@tuhh.de

We particularly encourage women to apply. Due to their underrepresentation, they will be given priority in cases of equal suitability, qualifications and professional performance.

Please send your complete application documents (cover letter, curriculum vitae in table form, proof of completed training and/or university degree, job references or certificates of employment) via the online application system.

Notice for graduates of foreign educational qualifications: Please submit proof of all obtained university degrees and, if available, the recognition of your educational qualifications in Germany (e.g. anabin excerpts and/or acknowledgement of previous employers)

We look forward to receiving your online application by November 1st 2022 print