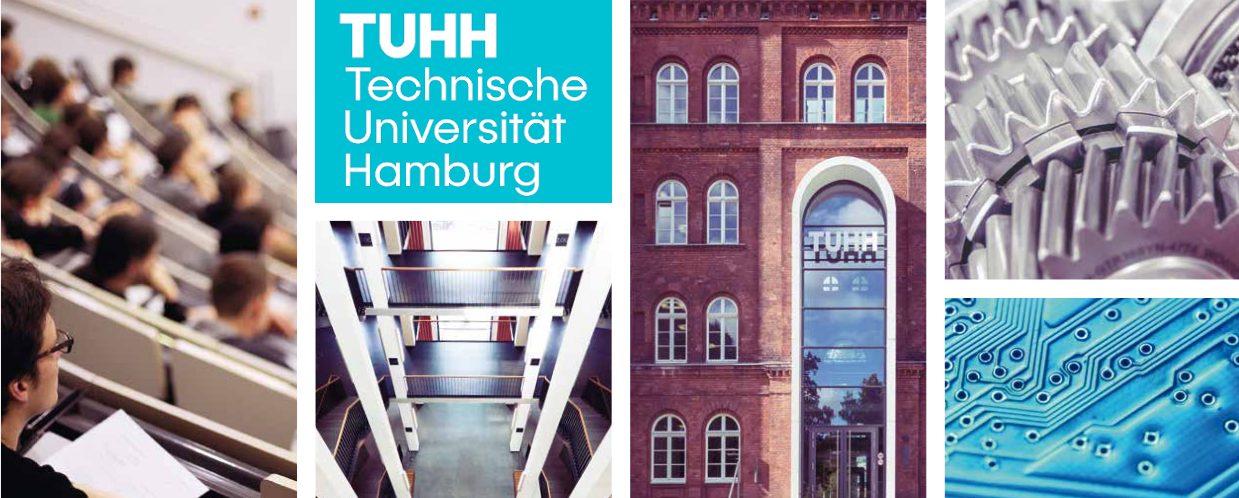 For the Institute of Digital and Autonomous Construction of the Hamburg University of Technology for the earliest possible date, we are looking for a:

RESEARCH ASSOCIATE (m/f/d) /

WISSENSCHAFTLICHER MITARBEITER (m/w/d)

Full time, for 36 months. The remuneration is in accordance with TV-L 13 .

No.:17422WB1
The German Research Foundation (DFG) is funding a research project on quality assurance of digital twins based on mathematical abstraction and tangle-based blockchain architectures. The project is part of the DFG priority program SPP 2388 entitled "Hundred plus – Extending the Lifetime of Complex Structures through Intelligent Digitalization". For details on the research project, please refer to the project website.

YOUR TASKS
Research in the area of digital twins, with emphasis on mathematical abstraction and tangle-based blockchain architectures

Design and build prototype digital twins

Publish results at scientific conferences and in specialist journals

Supervise courses (especially exercises, labs) and student theses

YOUR PROFILE

Master of Science degree in computer science, mathematics, civil engineering, or related areas relevant to the research topic

Very good English skills and strong interest in structured research and scientific working

Expertise in the following areas relevant to the project: Taxonomic representations, formal logic, relational algebra, categorical ontology protocols, type theory, diagrammatic semantics, and tangle-based blockchain architectures

OUR OFFER

Outside of duties, further scientific training is possible, the results can be used for a dissertation

Opportunities to work in a professional research environment, in a DFG-funded project

Collaboration in an interdisciplinary, young, highly motivated team on future-oriented topics in digitalization in engineering, such as industry 4.0, IoT, cyber-physical systems, additive manufacturing, smart sensors/robotics and artificial intelligence

Access to new labs and modern infrastructure

Contributions to research and teaching activities, together with industrial partners and universities in Germany and abroad, in an innovative environment

For further information please contact Professor Smarsly, kay.smarsly@tuhh.de. Information about the institute can be found at www.tuhh.de/idac and on Instagram.

We particularly encourage women to apply. Due to their underrepresentation, they will be given priority in cases of equal suitability, qualifications and professional performance.

Please send your complete application documents (cover letter, curriculum vitae in table form, proof of completed training and/or university degree, job references or certificates of employment) via the online application system.

Notice for graduates of foreign educational qualifications: Please submit proof of all obtained university degrees and, if available, the recognition of your educational qualifications in Germany (e.g. anabin excerpts and/or acknowledgement of previous employers)

We look forward to receiving your online application by July 14th 2022 print