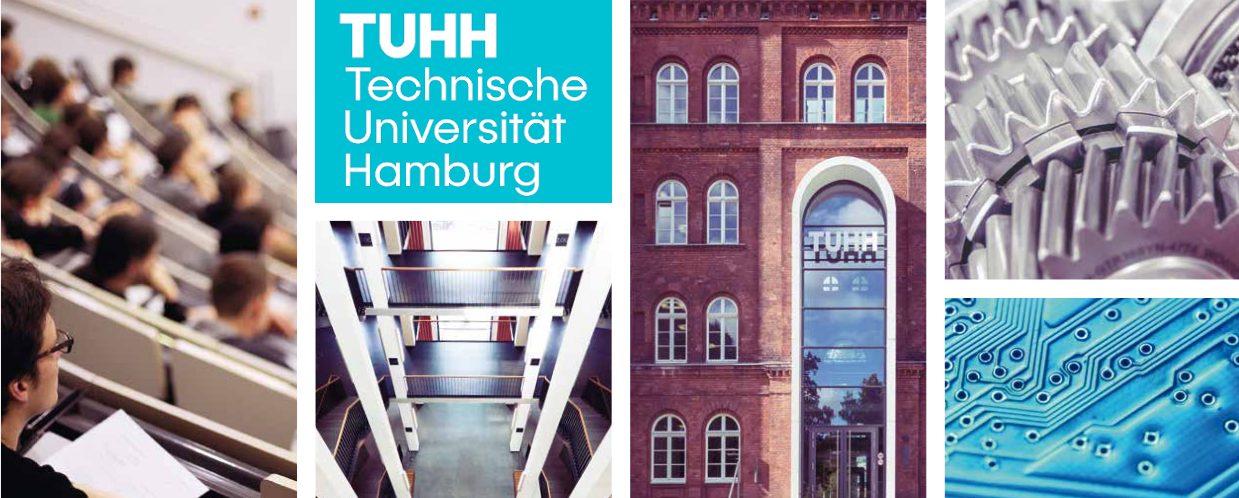 For the Institute of Advanced Ceramics of the Hamburg University of Technology for the earliest possible date, we are looking for a:

RESEARCH ASSOCIATE (m/f/d) /

WISSENSCHAFTLICHER MITARBEITER (m/w/d)

full time limited to 30.06.2024. The remuneration is in accordance with TV-L 13 .

No.: 31822WM9

YOUR TASKS
Investigating hybrid interfaces between oxide surfaces and organic molecules within the framework of the Collaborative Research Centre (CRC/SFB) 986 – "Tailor-made Multiscale Material Systems" using computational atomistic approaches (mainly density functional theory)

Determination of electronic, atomic, and mechanical properties of nanomaterials

Application of multi-scale and data-driven approaches to atomistic calculations

Improving model systems towards real conditions (e.g., defects, chemical environment)
Collaborations in the SFB 986 and international presentation of research results

YOUR PROFILE

Completed scientific university studies, in particular in the subject areas physics, chemistry, materials science, nanotechnology, or comparable fields, a completed PhD degree is preferred

Specializations such as solid-state, surface, quantum, or computational physics/chemistry are preferred

Experiences with atomistic modelling are required, preferably using DFT with VASP or similar

Programming knowledge, e.g. in Python
Fluent English (written and spoken) required, knowledge of German is an advantage, knowledge of scientific writing and presentation
Good interpersonal, team and communication skills
OUR OFFER

Application of various computational methods with access to high-performance computing clusters

Various cooperations with groups in the SFB986 (TUHH, DESY, UHH, Hereon)

A full-time position in an exciting, diverse, and attractive working environment in the research group around Gregor Vonbun-Feldbauer

Development of personal skills within the framework of the SFB 986's research training group

For further information please contact Mr Gregor Vonbun-Feldbauer, Phone-No.: 040 / 428 78 - 3644, Email:gregor.feldbauer@tuhh.de

We particularly encourage women to apply. Due to their underrepresentation, they will be given priority in cases of equal suitability, qualifications and professional performance.

Please send your complete application documents (cover letter, curriculum vitae in table form, proof of completed training and/or university degree, job references or certificates of employment) via the online application system.

Notice for graduates of foreign educational qualifications: Please submit proof of all obtained university degrees and, if available, the recognition of your educational qualifications in Germany (e.g. anabin excerpts and/or acknowledgement of previous employers)

We look forward to receiving your online application by 09.12.2022 print