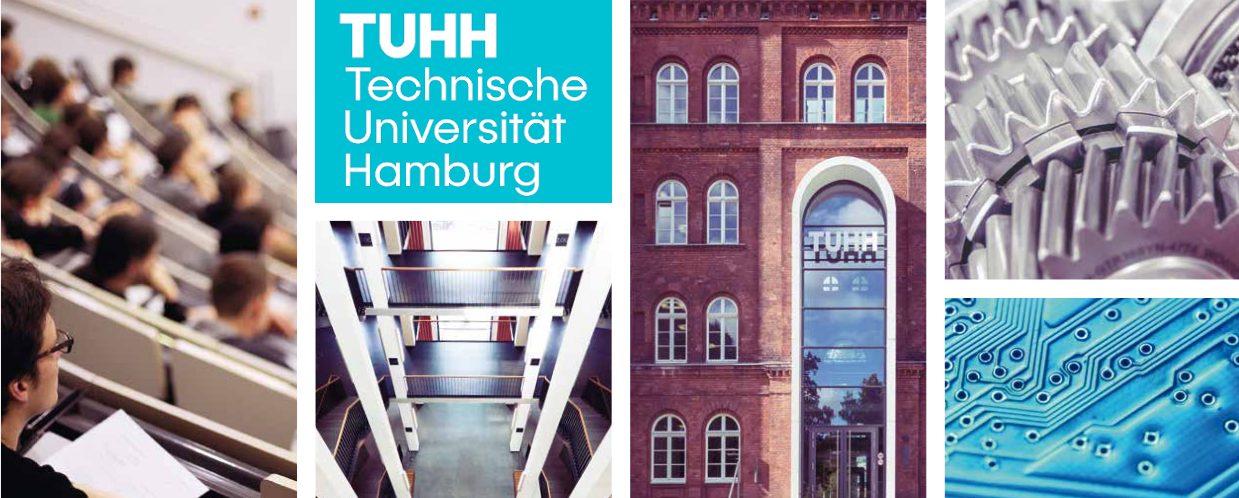 For the Institute of Data Engineering of the Hamburg University of Technology for the earliest possible date, we are looking for a:

RESEARCH ASSOCIATE (m/f/d) /

WISSENSCHAFTLICHER MITARBEITER (m/w/d)

For a maximum of 3 years. The remuneration is in accordance with TV-L 13 .

No.: 24922WE19

The position is funded by the Christian Doppler Laboratory for Blockchain Technologies for the Internet of Things (CDL-BOT).

YOUR TASKS
Conducting independent and high-quality research in the field of blockchain technologies, e.g., in blockchain interoperability concepts and solutions, lightweight blockchain technologies for the Internet of Things, and software engineering for blockchain-based applications

Publishing your research results in peer-reviewed journals and presenting at international conferences.

Collaborating with our industrial partners, with other researchers, and visiting other (national and international) research institutes for academic exchanges.

YOUR PROFILE

For this position, a very good Diploma or Master university degree in computer science, informatics, business informatics, or a related discipline is expected.

Very good programming skills.
Very good scientific communication and writing skills.
Experience in distributed systems, blockchain, cryptography, and/or Internet of Things is a plus.
In-depth interest in scientific problems and the motivation for independent and goal-oriented research.
The willingness to contribute to an industry-oriented scientific project aiming at fundamental research results.

OUR OFFER

Outside of duties, further scientific training is possible, the results can be used for a dissertation

The chance to conduct research (theoretical and experimental) within a young and international team, which is delivering very important contributions to blockchain and Internet of Things research
The possibility to present your research results at international top conferences
The opportunity for stays abroad at international partner universities
To become part of a creative team at an aspiring university and in one of the most livable cities of the world
A highly competitive salary. The salaries are following the German TV-L 13. An extension of the initial contract is possible.

For further information please contact Prof. Stefan Schulte (stefan.schulte@tuhh.de) and see www.cdl-bot.at/en.
We particularly encourage women to apply. Due to their underrepresentation, they will be given priority in cases of equal suitability, qualifications and professional performance.

Please send your complete application documents (cover letter, curriculum vitae in table form, proof of completed training and/or university degree, job references or certificates of employment) via the online application system.

Notice for graduates of foreign educational qualifications: Please submit proof of all obtained university degrees and, if available, the recognition of your educational qualifications in Germany (e.g. anabin excerpts and/or acknowledgement of previous employers)

We look forward to receiving your online application by 06.10.2022 print