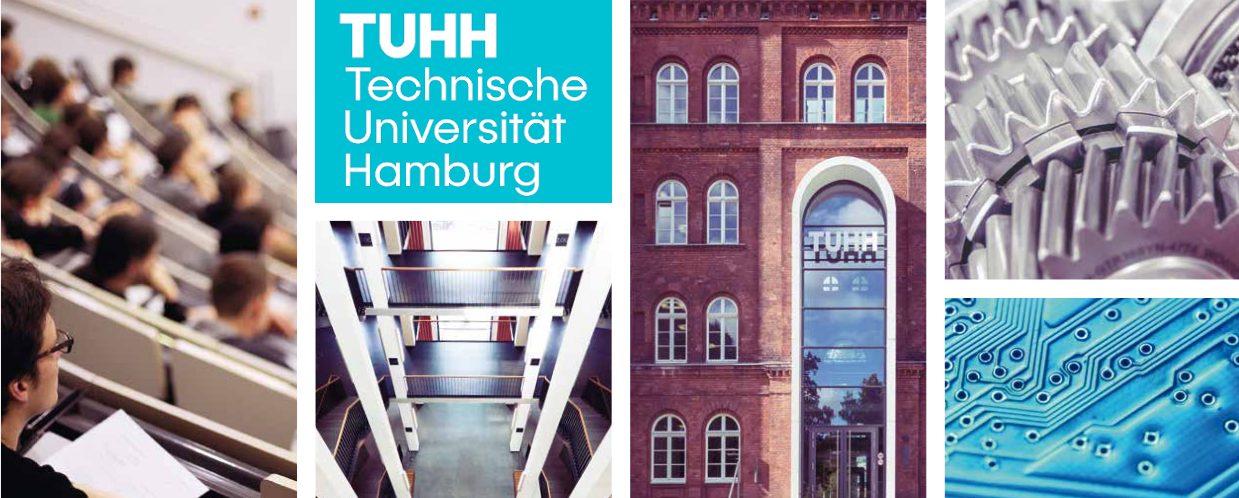 For the Institute of Electrical Power and Energy Technology .of the Hamburg University of Technology for the earliest possible date, we are looking for a:

RESEARCH ASSOCIATE (m/f/d) /

WISSENSCHAFTLICHER MITARBEITER (m/w/d)

full time an a maximum of 24 months. The remuneration is in accordance with TV-L 13 .

No.: 29622WE6

YOUR TASKS
Research in the field of "Networked, adaptive grid protection systems for electrical distribution gridswith decentralized generation plants" and collaboration in the associated joint research project withnumerous university and industrial partners

Support of the teaching program of the Institute of Electrical Power and Energy Technology

Supervision of student theses

YOUR PROFILE

University master degree with admirable grades, especially in electrical engineering with a specialization inelectrical power engineering, control engineering

Good knowledge in the field of electrical power systems

Good knowledge of power system modelling and analysis, protection technology, fault current calculation in networks with power-electronically coupled generation systems

independent working style, high self-motivation and ability to work in a team

Good communication skills in German (B1) and willing to improve it to C1 in two years for project activities

Very good communication in English for participation in conferences, publications and presentations

Willingness to travel nationally and internationally

Very good programming skills

OUR OFFER

Active support of further professional an d scientific qualification, outside of duties, further scientific training is possible, the results can be used for a dissertation

Expect a very pleasant and technically extremely interesting working environment.

Collaboration in a dynamic team

Integration into an excellent research network in electrical power engineering

Compatibility of career and family is important to us - we support this with flexible working hours, among other benefits

Tolerance, openness and equal opportunities are important to us.

For further information please contact Mr Christian Becker, Phone-No.: 040 / 428 78 - 3113, Email: ieet@tuhh.de

We particularly encourage women to apply. Due to their underrepresentation, they will be given priority in cases of equal suitability, qualifications and professional performance.

Please send your complete application documents (cover letter, curriculum vitae in table form, proof of completed training and/or university degree, job references or certificates of employment) via the online application system.

Notice for graduates of foreign educational qualifications: Please submit proof of all obtained university degrees and, if available, the recognition of your educational qualifications in Germany (e.g. anabin excerpts and/or acknowledgement of previous employers)

We look forward to receiving your online application by December 31st 2022 print