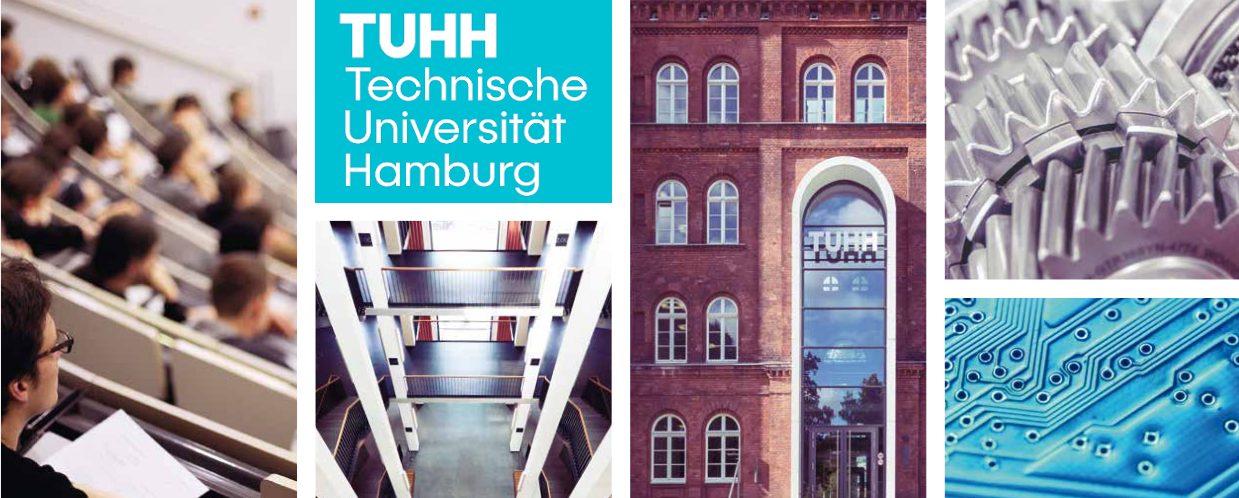 For the Institute of Chemical Reaction Engineering of the Hamburg University of Technology for the earliest possible date, we are looking for a:

Postdoc (m/f/d) /

WISSENSCHAFTLICHER MITARBEITER (m/w/d)

For a maximum of 4 years. The remuneration is in accordance with TV-L 13 .

No.: 25422WV2

The Institute of Chemical Reaction Engineering at the Hamburg University of Technology investigates the behavior of solid catalysts in technical reactors. The aim of our research is to understand the dynamic changes of the catalyst structure inside the reactor as a function of time and space, and to relate it functionally to the catalyst reactivity. Existing catalytic processes can thus be optimized and new catalytic processes can be developed using renewable energies and raw materials.

YOUR TASKS
Head a small team to development of a new type of tomography profile reactor for beam line P07 at DESY Hamburg to investigate porous catalyst bodies of different shapes.
Further development of the profile reactor technology for use in X-ray spectroscopy
Collaborating with our industrial partners, with other researchers, and visiting other (national and international) research institutes for experiments and academic exchanges.
Preparation of project proposals. Publishing your research results in peer-reviewed journals and presenting at international conferences.

YOUR PROFILE

PhD in the area of chemistry, physics, chemical engineering or process engineering is expected.
Very good scientific communication and writing skills.
In-depth interest in scientific problems and the motivation for independent and goal-oriented work aiming at fundamental research results.

Knowledge in the field of X-ray spectroscopic methods (XRD, XAS) and/or tomography is advantageous.
The willingness to contribute to work in university teaching.

OUR OFFER

We offer you the opportunity for scientific qualification leading to habilitation.
Involvement in an interdisciplinary, young, and highly motivated team.
Research topic in a socially highly relevant area.
Opportunity to purchase the HVV Proficard (discounted ticket for public transport).
Flexible and family-friendly working conditions, 30 days of vacation per year.

For further information please contact Mr Prof. Dr. Raimund Horn, Phone-No.: 040 / 428 78 - 3242, Email:crt@tuhh.de
We particularly encourage women to apply. Due to their underrepresentation, they will be given priority in cases of equal suitability, qualifications and professional performance.

Please send your complete application documents (cover letter, curriculum vitae in table form, proof of completed training and/or university degree, job references or certificates of employment) via the online application system.

Notice for graduates of foreign educational qualifications: Please submit proof of all obtained university degrees and, if available, the recognition of your educational qualifications in Germany (e.g. anabin excerpts and/or acknowledgement of previous employers)

We look forward to receiving your online application by 25.10.2022 print